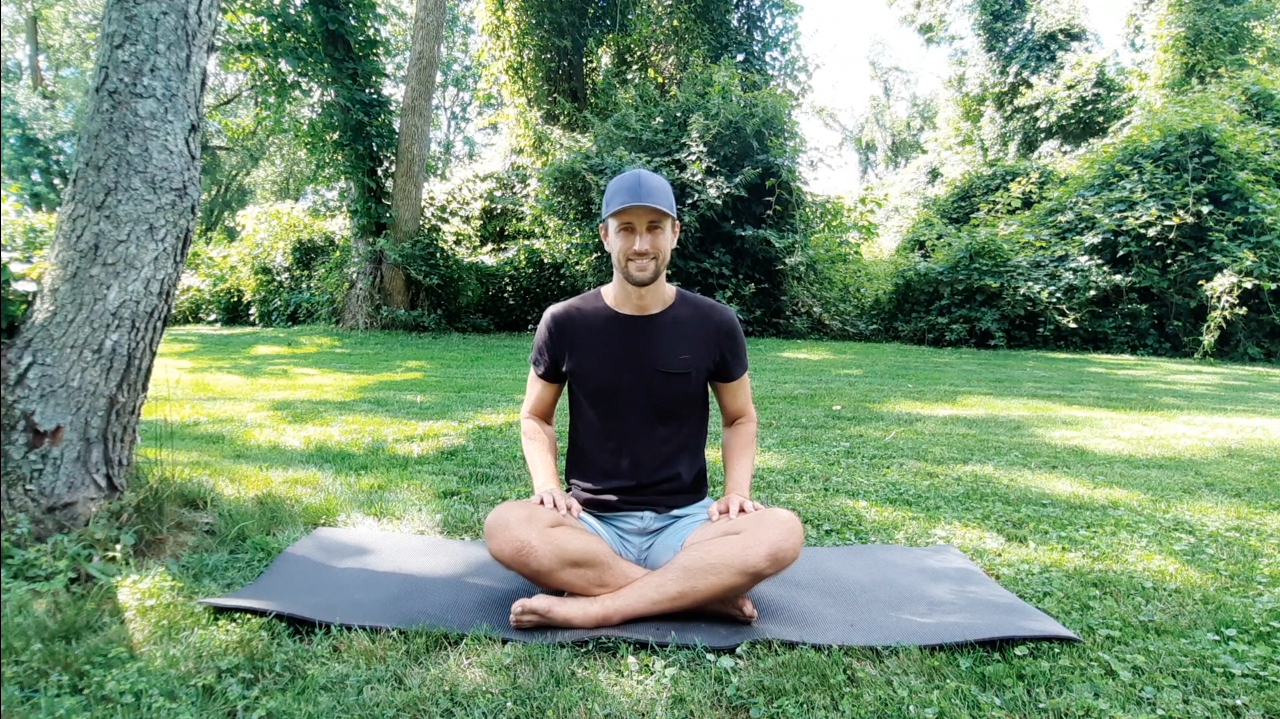 Learn Why You're in Pain & How to Fix it
This 14-day course aims to give you the necessary tools and understanding to comprehensively fix Costochondritis pain.
The material covered in this course has been tested, re-tested, and refined by a passionate Australian Physiotherapist over the last 15-years. We've included the simple techniques that genuinely work and discarded those that don't.
'Costochondritis: Successfully Treat Your Symptoms & Their Cause' is for anyone struggling to conquer their Costochondritis pain. It's also for those who want to take away the mystery behind why they've become sore in the first place.
What Does This Program Include?
11 Mobility & Strength Exercises
60 minutes of Instructional Videos
2 Important Assessment Techniques
Unique Perspective on Cause of Costochondritis
Pain Science Education
Validation of Your Pain & Symptoms
Clinically Proven Treatment Approach
Results-Based Physiotherapy Techniques
Frequently Asked Questions
Who should take this Costochondritis course?
While Costochondritis comes in many forms, this course caters to everyone. Despite the wide variety of Costo diagnoses, symptoms, and dysfunctions there are some common themes that connect almost all sufferers together. This course focuses on those common themes to provide your body with the optimum environment to heal and recover to the best of its ability.
When does the course begin?
The course is extremely flexible in that you choose when to begin and at what pace you progress. This is important as Costochondritis can improve quickly or it can be slow. You need the ability to follow what your body is telling you. We have scheduled each Module to drop a certain number of days after you commence, but there is no pressure to complete these straight away.
How long do I have to complete the course?
The course is designed to take roughly 2-weeks to complete, however, we understand that Costochondritis rehabilitation may not always follow the script. That is why we give all students 12-weeks to complete the course before access is removed. This way, you can take your time to master each exercise and squeeze out their maximum benefit before moving on.
How much time each day will I need to devote to this course?
This course is designed for you to go at your own pace. Ideally, this might be 30-60 minutes a day for those highly motivated to fix their pain. But, if you only have 5-minutes a day to spare, then 5-minutes is fine. Just make sure you get as much from each exercise as possible. Ultimately you are in control so you will get out of this course what you put into it.
Do I need any equipment to complete the course?
There are specific pieces of equipment used for various exercises. However, they are not mandatory to complete the course. You will be provided with an equipment list at the beginning of the course but please feel free to use this as a guide and either use what you have at home or source your own.
Medical Disclaimer
The content within this course provided by Your Wellness Nerd on Teachable.com is strictly for informational and educational purposes only. It is not intended to take the place of specific medical or treatment advice from a qualified health or medical professional. If you have any questions about your physical wellbeing please consult your doctor or relevant health professional. Those represented by Your Wellness Nerd do not take responsibility for possible health consequences of any person following the information provided. Please do so at your own risk.
Check your inbox to confirm your subscription